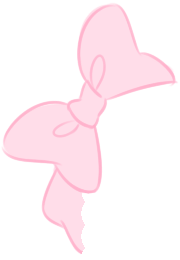 Hey hey~ :P Welcome to my Neocities! This is my personal site where I update my blog and share my interests. This site's still a huge work in progress so check back for updates :P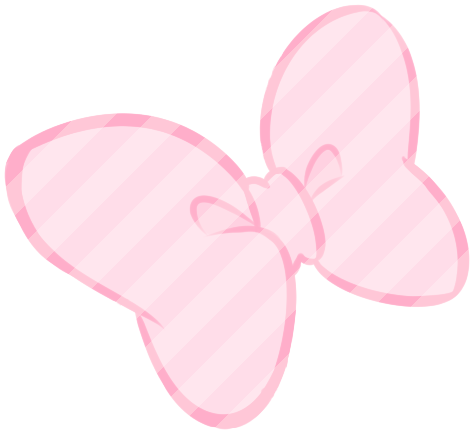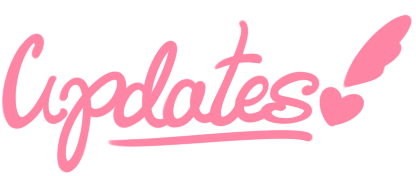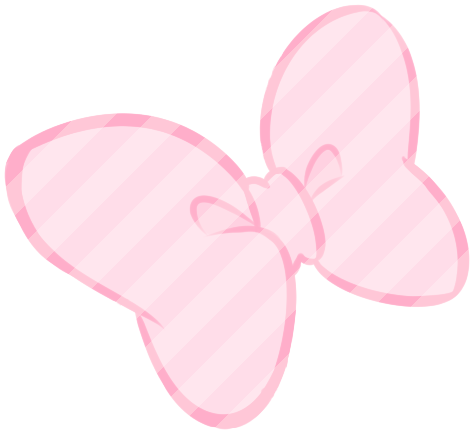 9/28/2022:

NEW BLOG POST:
a better bday post :D
Added to my music collection~
9/9/2022:
Joined the Cutie Club webring! The bunny at the bottom of the page links to other cool jfashion neocities sites, check them out if you're interested!