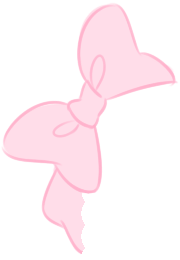 Hey hey~ :P Welcome to my Neocities! This is my personal site where I update my blog and share my interests. This site's still a huge work in progress (esp with the new layout) so check back for updates :P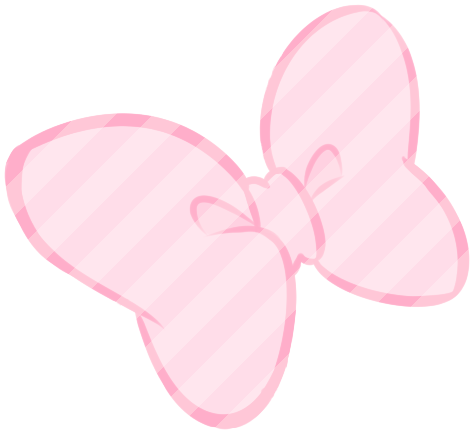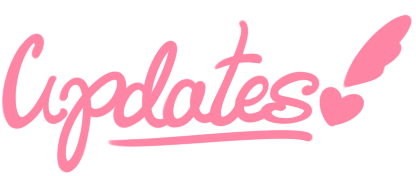 8/10/2023:
Major update to my Pony Collection page! Updated all previous pony pics and added pics for most of the ones that were missing.
Added shoes to my lolita wardrobe~
7/23/2023:
Added Zombieish to my Friend's List~!
Overhauled Updates page, organized by year!
Also,
Happy International MCR Day!┐